UKIP MEP, Janice Atkinson,
has called for the parents of 5 year old brain cancer patient Ashya King to be released
by Spanish police immediately.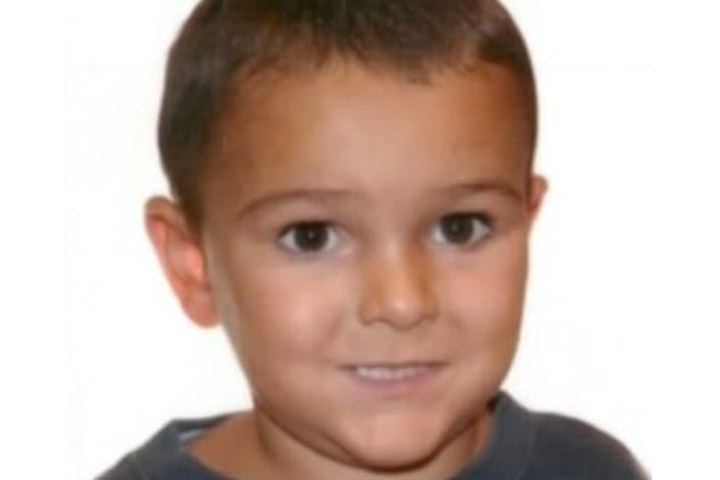 Spanish police have arrested Brett and Naghemeh King after doctors reported them to the police for taking their son out of hospital without their permission. South Hampshire Police issued an EU Arrest Warrant and Spanish police arrested the couple. Ashya is now in a Spanish hospital with no friends or family to support him and his parents locked up in a Spanish prison awaiting a court hearing on their extradition.
Ashya's parents took him from hospital in Southampton because they weren't happy with the treatment he was getting or the doctors' willingness to listen to their opinions about his treatment. They bought specialist equipment and food to safely take him to Spain so they could sell their holiday home to pay for Proton Beam Treatment which is not available on the NHS. Their son has posted details and video footage on YouTube to counter what he says is misinformation by the hospital and the police.
I am appalled that Ashya's parents have been arrested. This little boy needs his mother at this time," she said.

He is five years old, probably doesn't speak Spanish, and will be lying in a hospital bed in distress.

I call on the Home Secretary to contact the Spanish authorities so that Ashya's parents are released immediately. Then she should ask the assistant chief constable of Hampshire, Chris Shead, why he 'made no apology for the police being proactive' to find Ashya.

Then I would ask her whether she now thinks that pernicious European arrest warrant works in the hands of over-zealous policemen in the interests of British citizens?